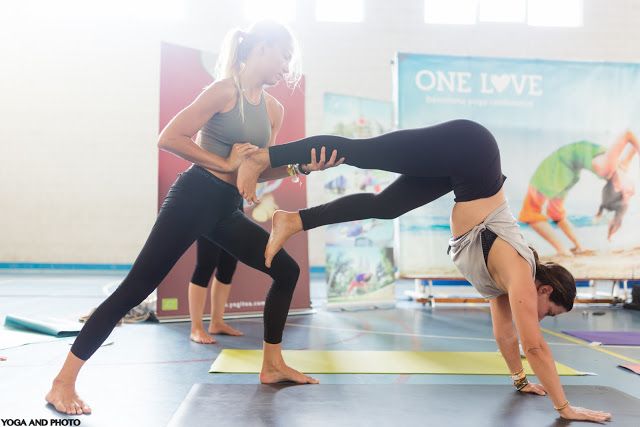 28 Jul

meanwhile


Now that's been a huge pause on blogging !!!

I had the busiest period ever … visiting my family, working and studying.

Meanwhile, I have been to various yoga days and festivals… doing a lot of yoga related work 🙂

Here I share a few photos from the Barcelona Yoga Conference that I went to last weekend.