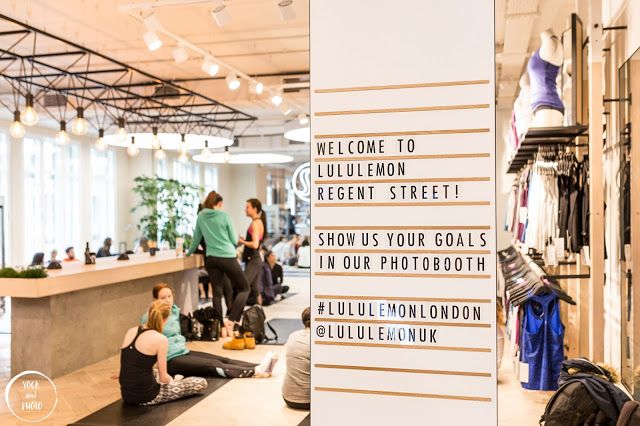 09 Mar

acro yoga @lululemonuk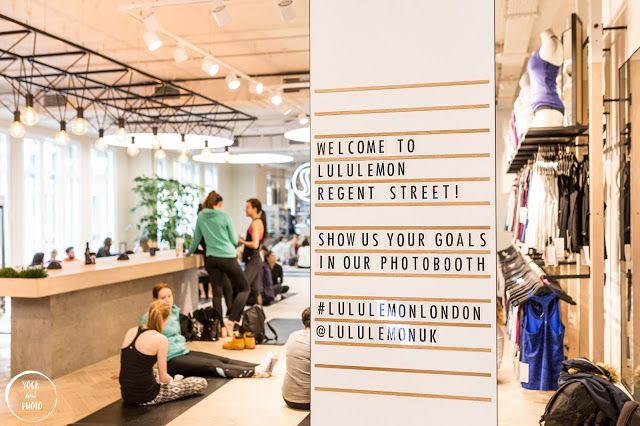 Yoga Photography at Lululemon UK

Last weekend was so full of yoga activities here in London.
I was doing photos all day long! Photos of a lovely greek girl, yoga teacher Elena Moratidou, then Saturday at Dharma
It was so much fun, the guys from Acroyogadance are so good, and it made it so fun for all of us. So here are the
photos, hope you'll enjoy them.
Check out
Lululemon's
Facebook page because they have free yoga clases with great teachers, every Sunday in their
amazing stores.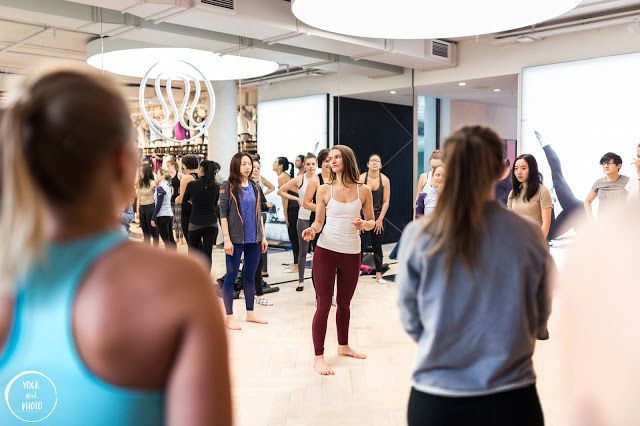 Yoga Photography at Lululemon UK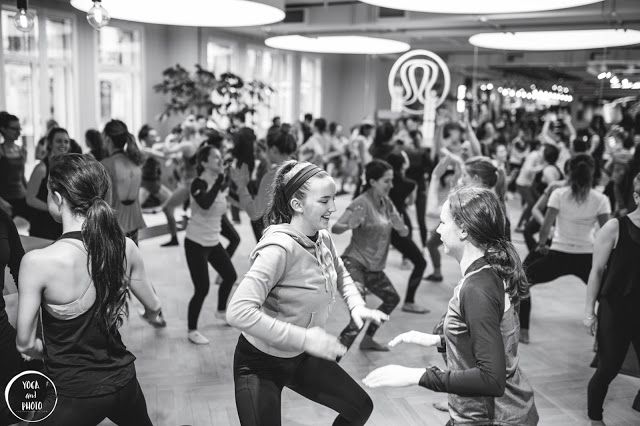 Yoga Photography at Lululemon UK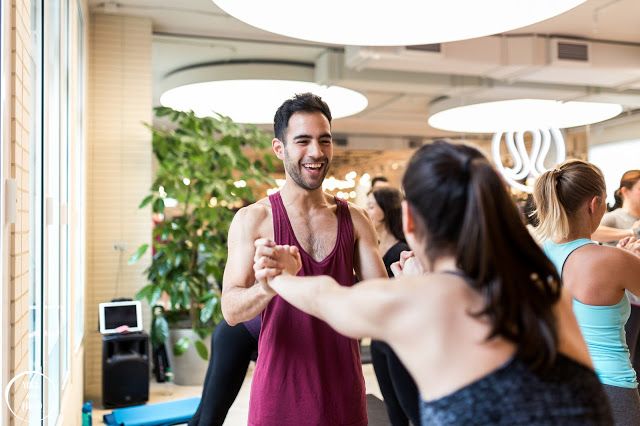 Yoga Photography at Lululemon UK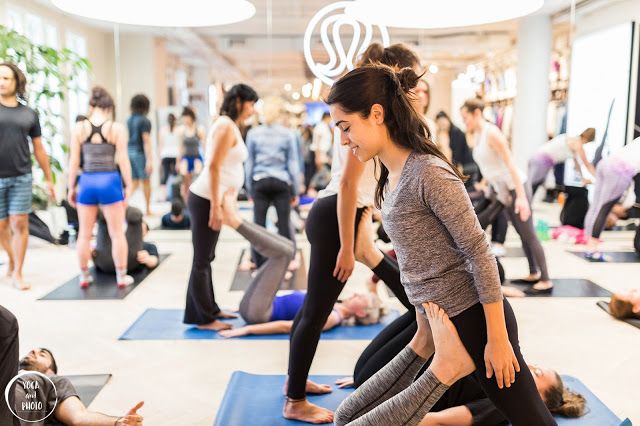 Yoga Photography at Lululemon UK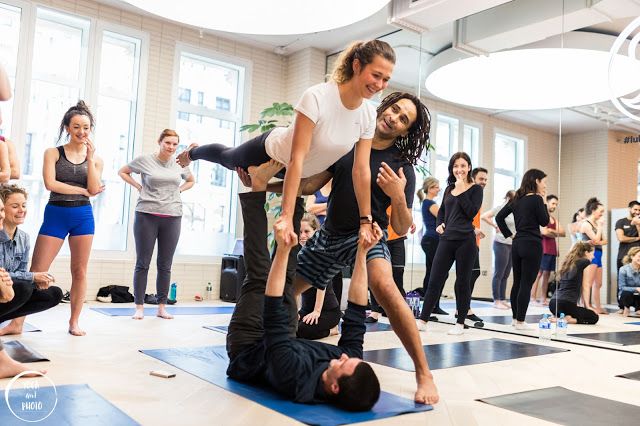 Yoga Photography at Lululemon UK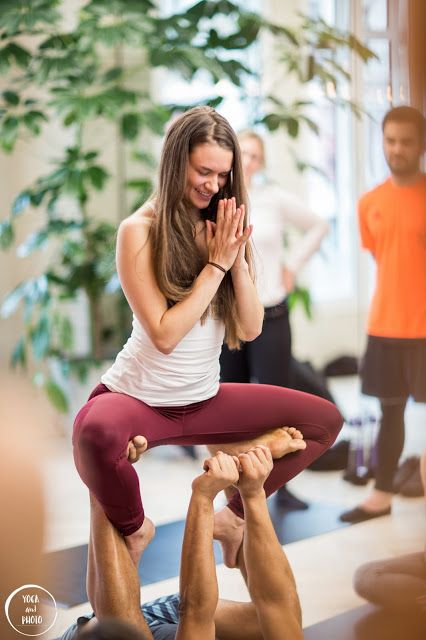 Yoga Photography at Lululemon UK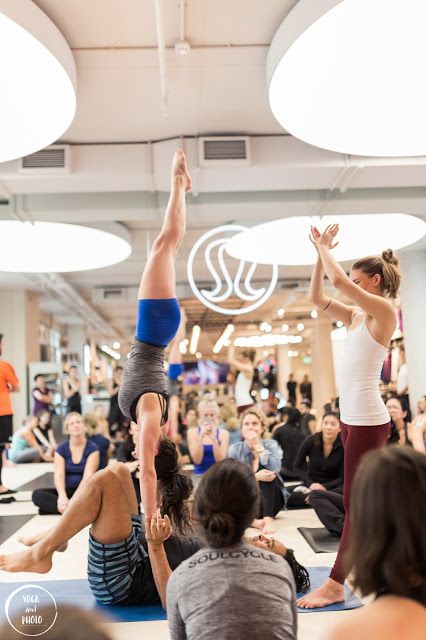 Yoga Photography at Lululemon UK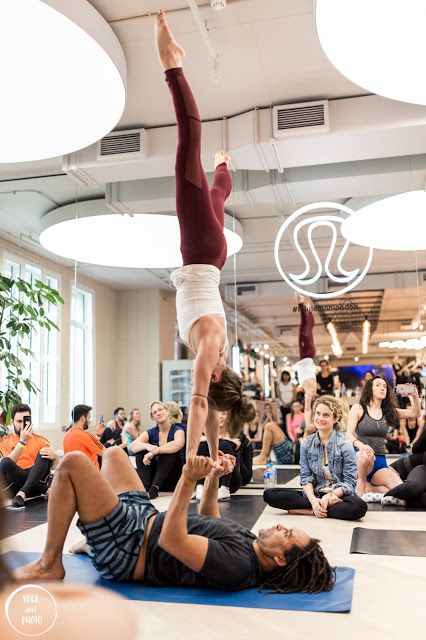 Yoga Photography at Lululemon UK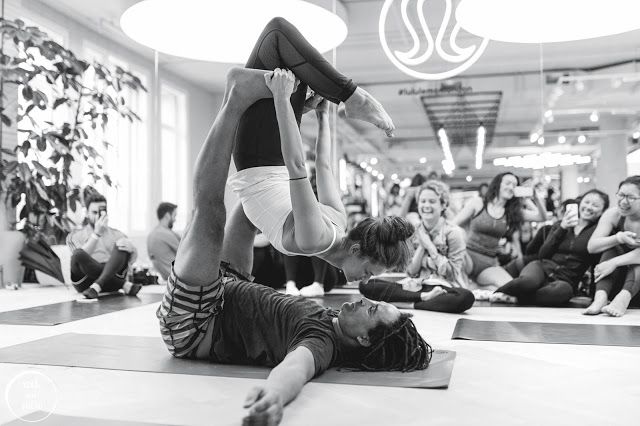 Yoga Photography at Lululemon UK