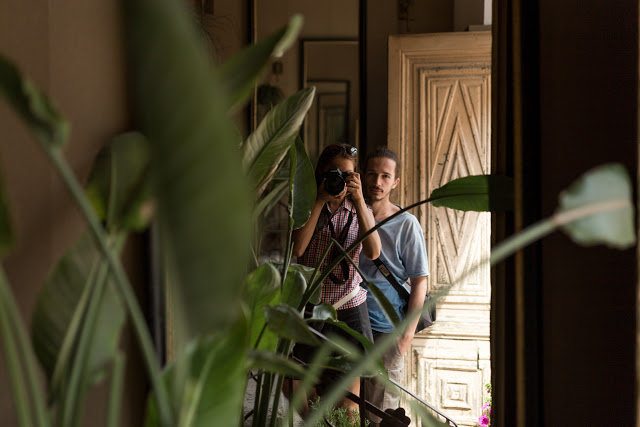 26 Sep

Cafe Begur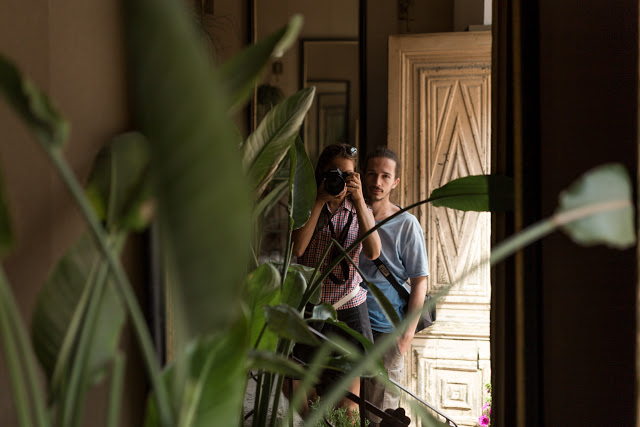 We've recently visited Begur twice. 
During our first trip we stumbled upon this great place in the old city center called CafeBegur.
It was time for dessert, by the time we got there, so we made sure check out some of their finest. 
We not only enjoyed our treats but the place itself, as it had an "oriental" design and feel to it. 
Next time we got to Begur we wanted to share the experience so we brought along two friends and 
stayed for lunch. We weren't disappointed, lunch was great, and our friends shared the same opinion.
Here are some pics I took.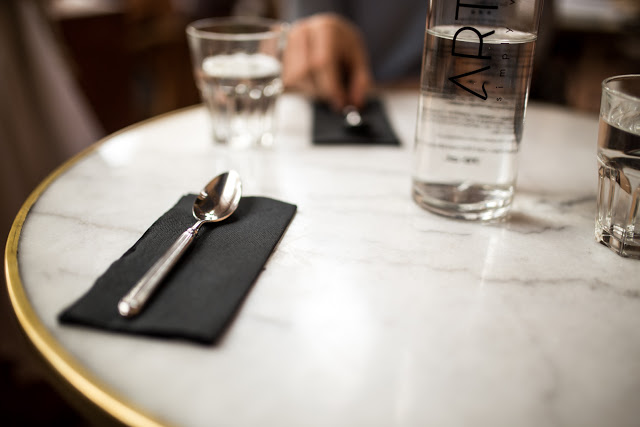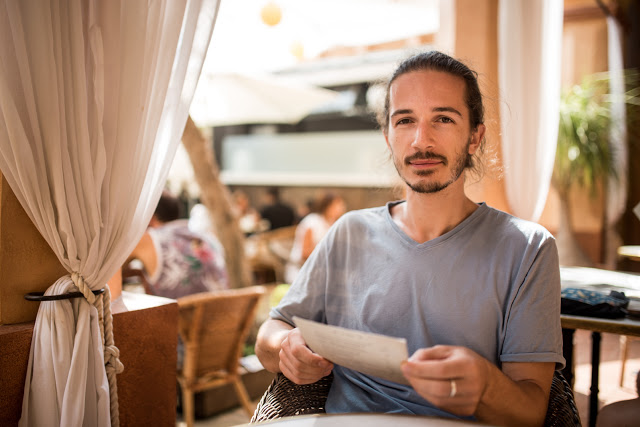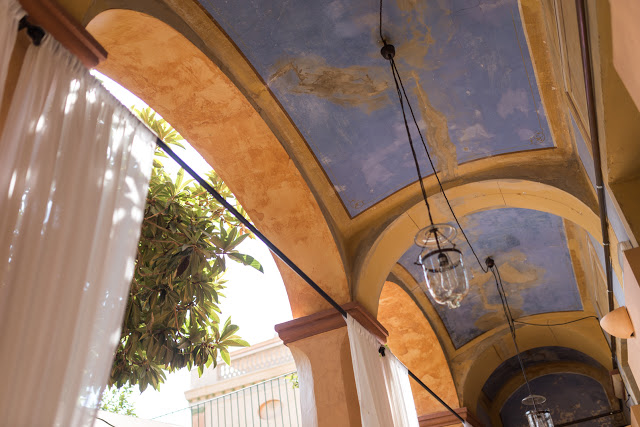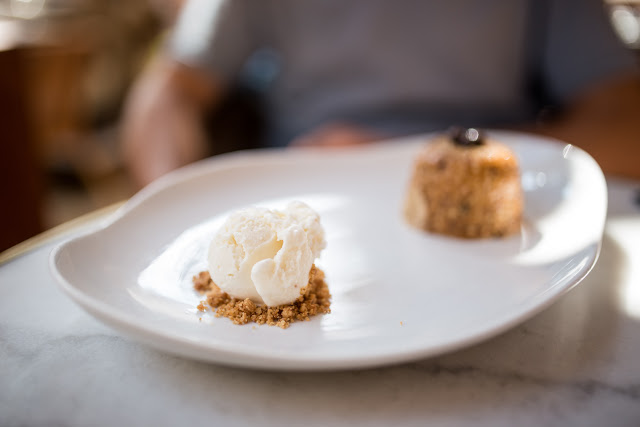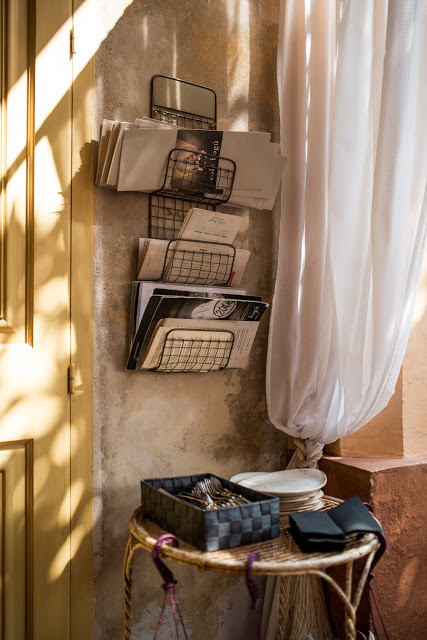 Source: Cecilleblog